Due to high demand and delays with major freight carriers, you may experience higher than usual shipping times.
We appreciate your patience and we're making every effort to ship all orders on a timely basis.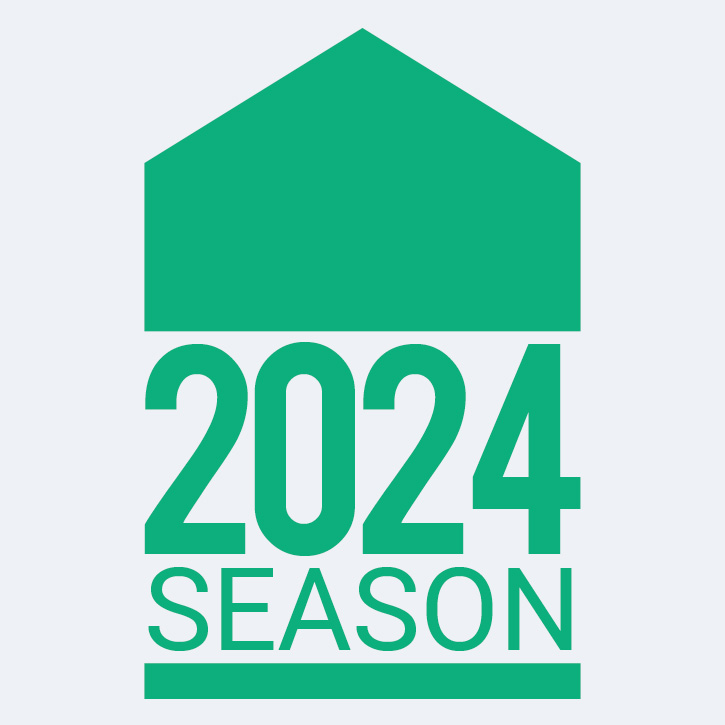 Peruse
Clearance
Take a look at our clearance sale. Shop now and don't miss these limited offers. WOW! COOL! NO WAAAAY!
Shop Now