We will be transitioning our webstores to a new platform at approx. 7PM CST. Until the transition is complete, you will not be able to use this site. The transition should not take long. Check back shortly. We are sorry for the inconvenience.
(
Click Here for Details on Free Items
)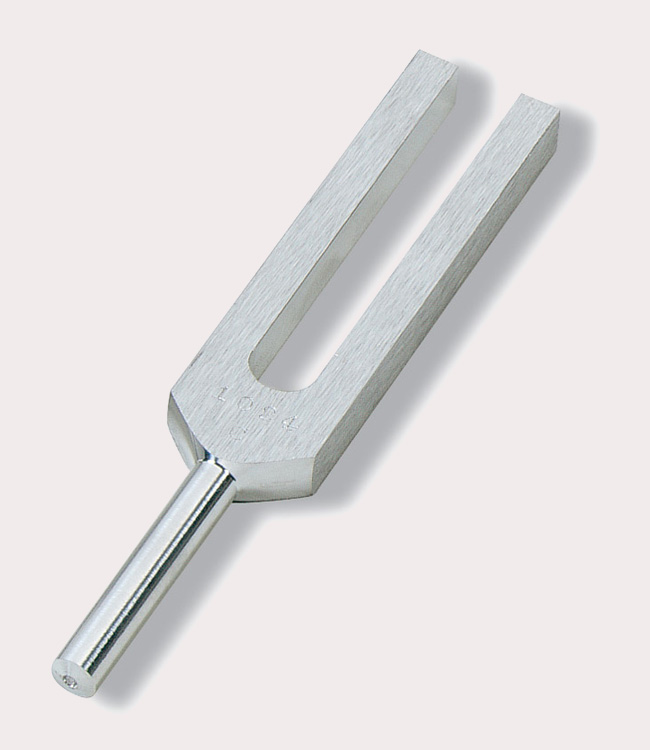 C1024 1024Hz Frequency Tuning Fork
Made of aluminum alloy and designed to meet medical requirements, the frequency of this tuning fork tests hearing capabilities in the high frequency range.
US
S
M
L
XL
XXL
Women
4-6
8-10
12-14
16-18
20-22
Ecko Women
4-6
8-10
12-14
16-18
20-22
Orange Standard
4-6
8-10
12-14
16-18
20-22
Full Size Chart