We will be transitioning our webstores to a new platform at approx. 7PM CST. Until the transition is complete, you will not be able to use this site. The transition should not take long. Check back shortly. We are sorry for the inconvenience.
(
Click Here for Details on Free Items
)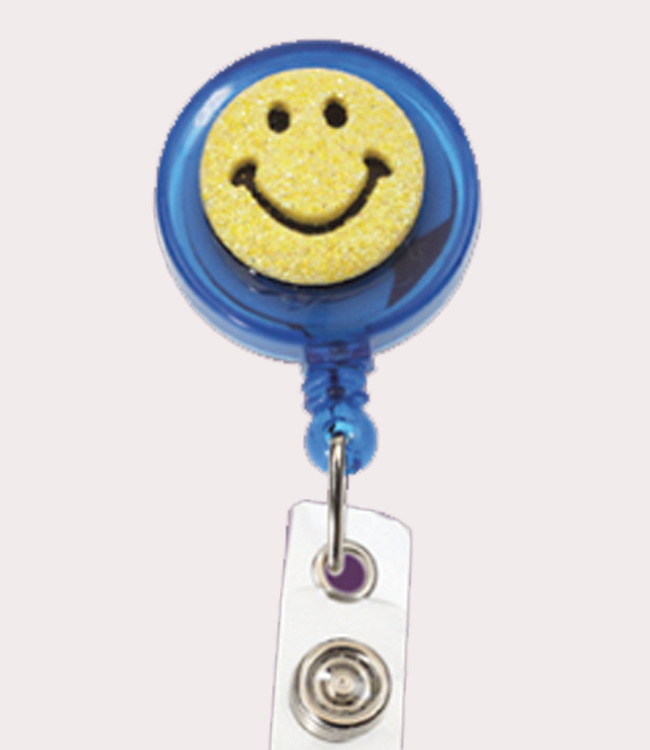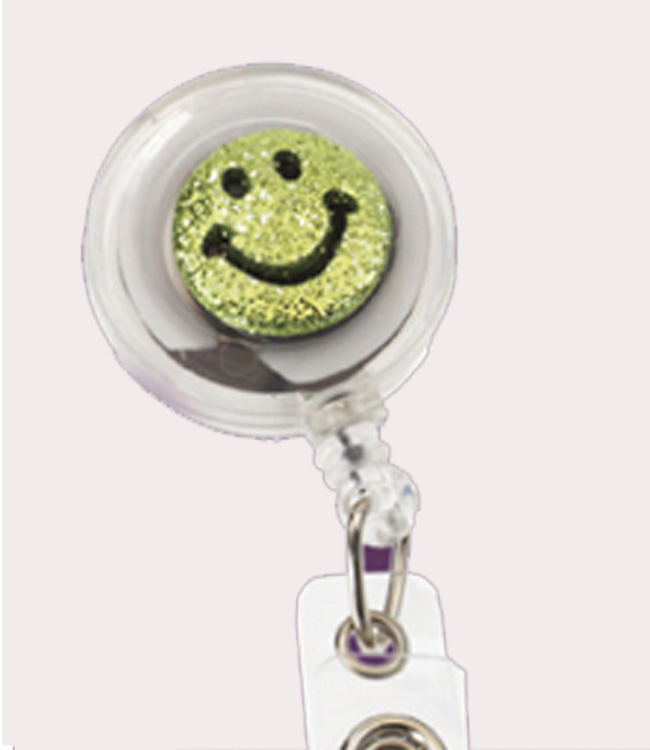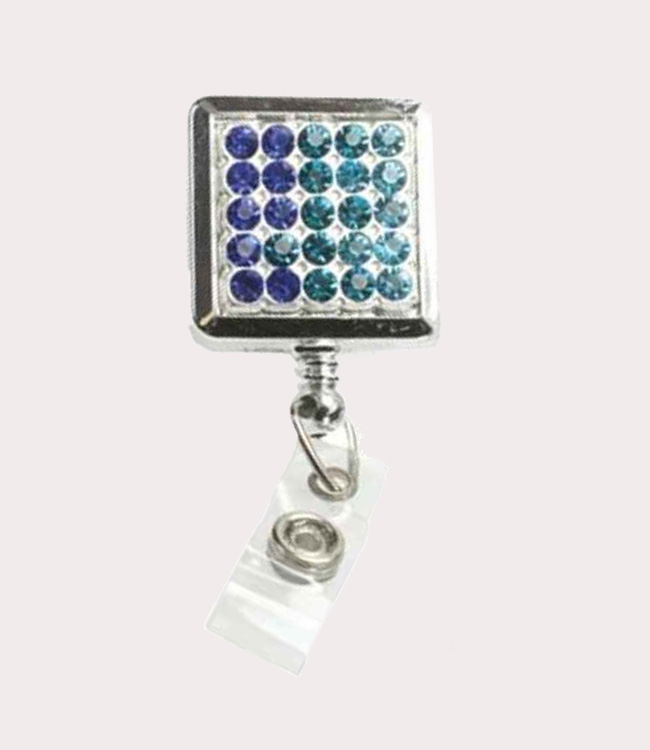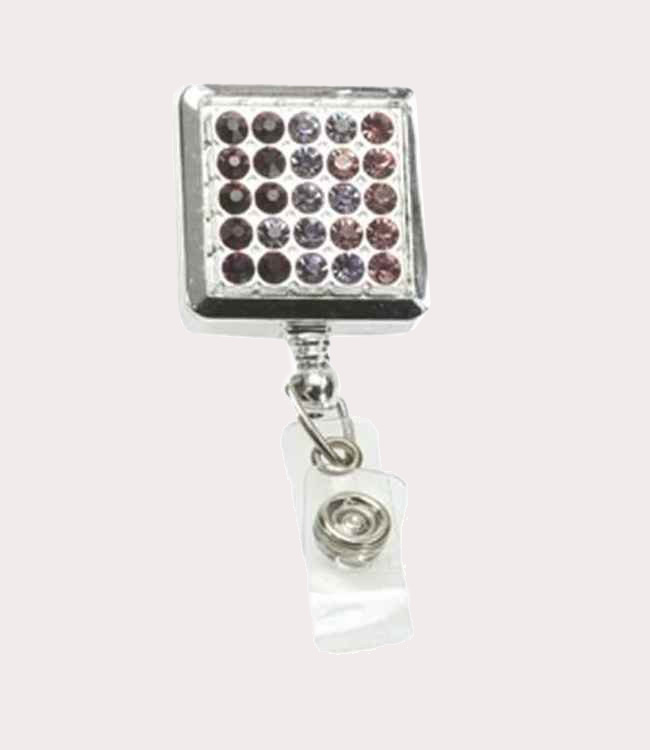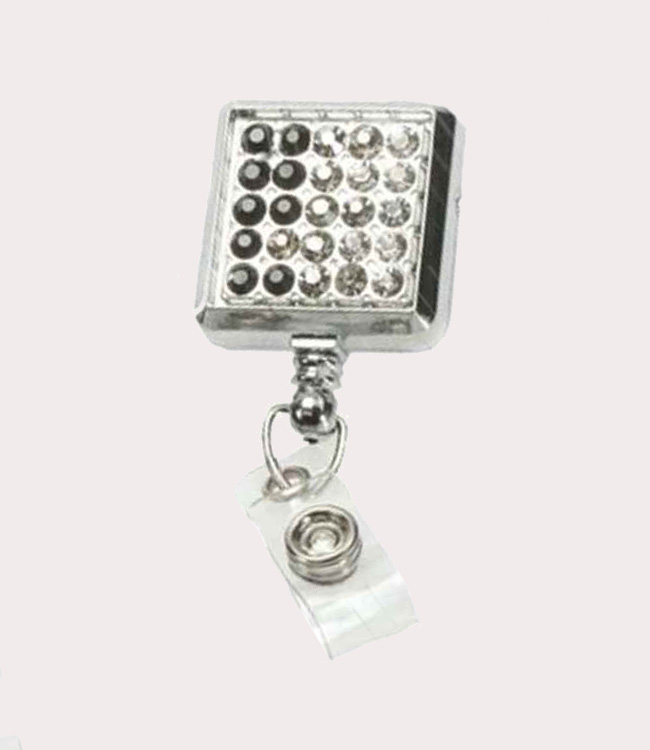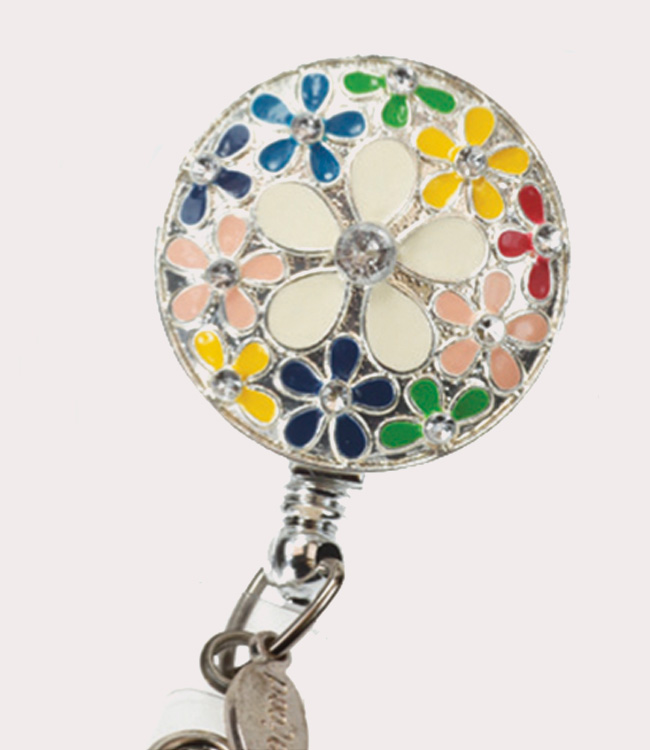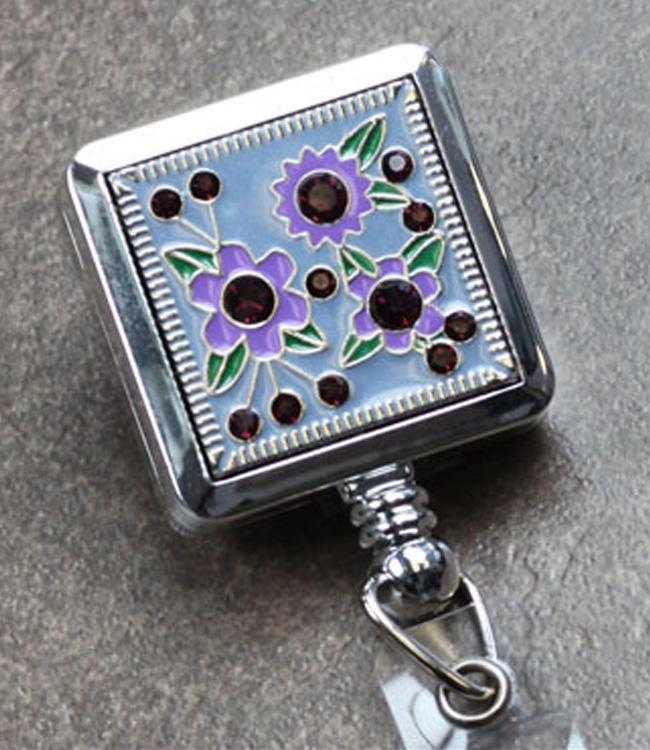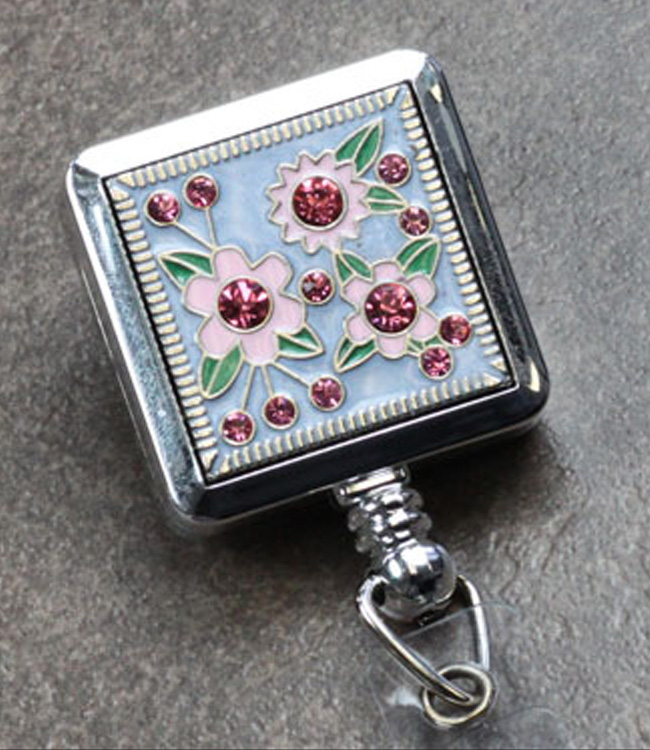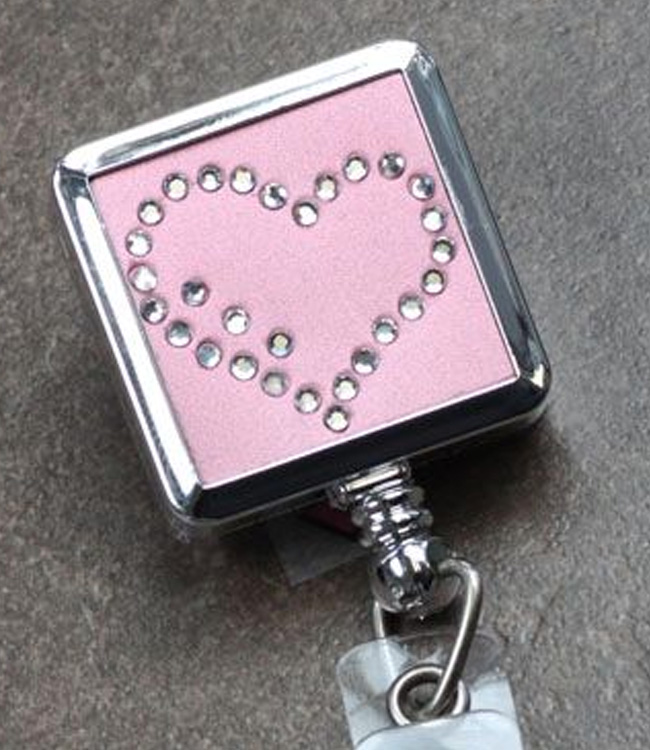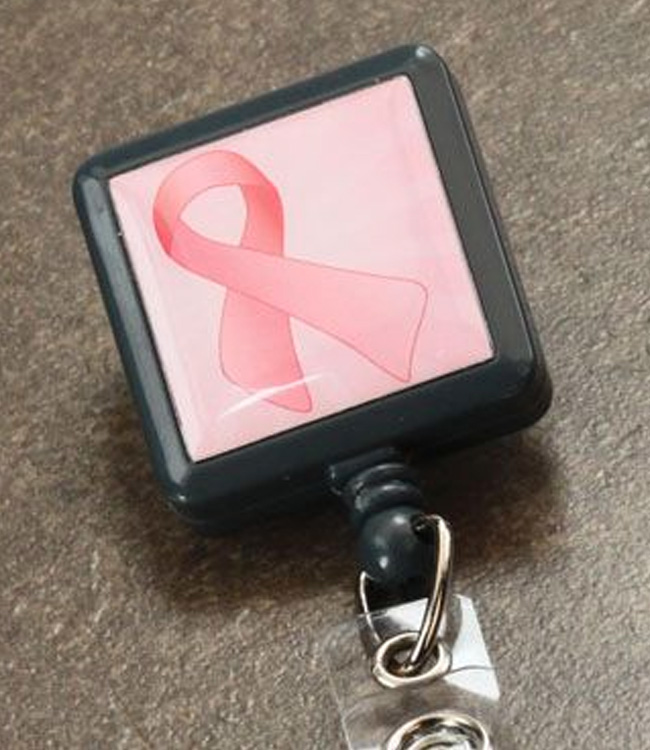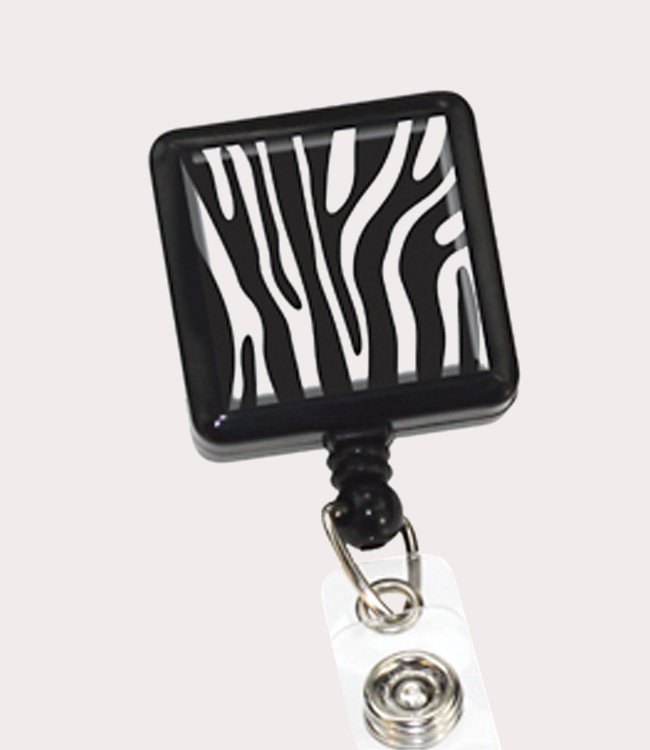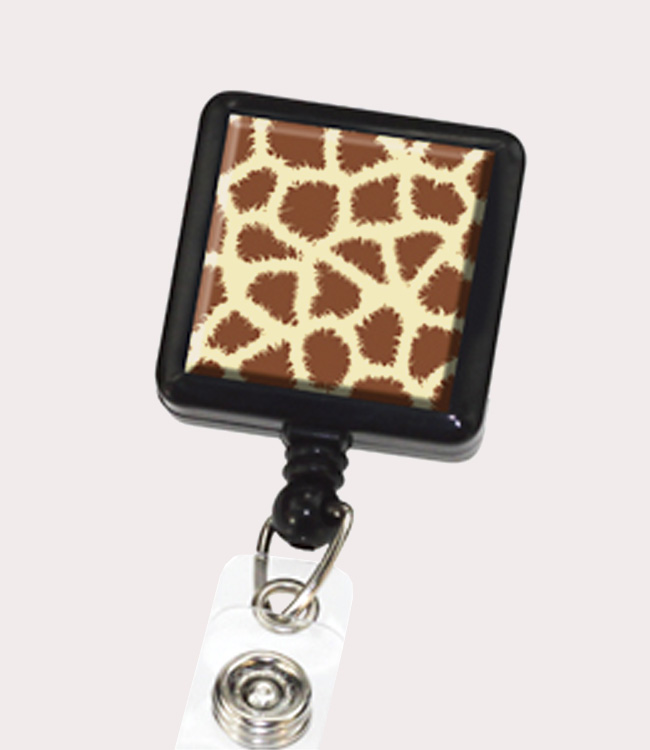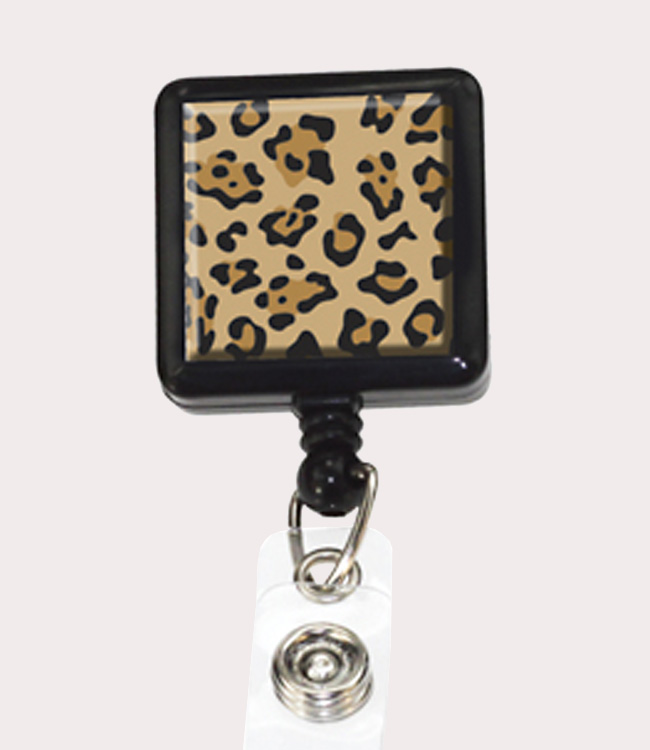 BooJee Retractables
Retractable Badge Reels from BooJee Beads. Unique, One of a Kind Jewelry Pieces that are individually hand crafted. All of the badge reels are retractable, extending a full 36?, have a spinning alligator clip back and a two-way ID Pocket is included.



Please Note:

There is now an option to choose which ID Holder you would like; No ID Holder, The Normal Two-Way ID Holder, and a New Swipe ID Holder. Prices reflect the differances.
Closeout Price
$5.95
$12.99
US
S
M
L
XL
XXL
Women
4-6
8-10
12-14
16-18
20-22
Ecko Women
4-6
8-10
12-14
16-18
20-22
Orange Standard
4-6
8-10
12-14
16-18
20-22
Full Size Chart