We will be transitioning our webstores to a new platform at approx. 7PM CST. Until the transition is complete, you will not be able to use this site. The transition should not take long. Check back shortly. We are sorry for the inconvenience.
(
Click Here for Details on Free Items
)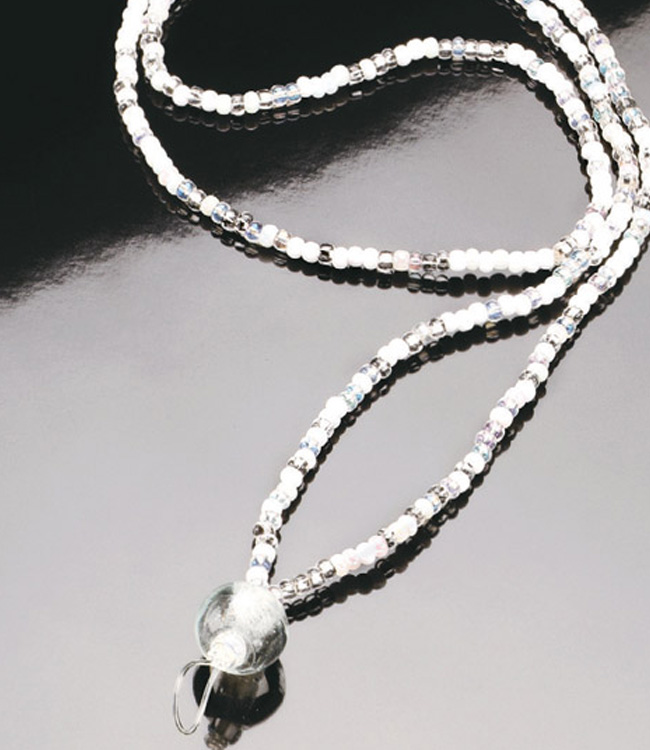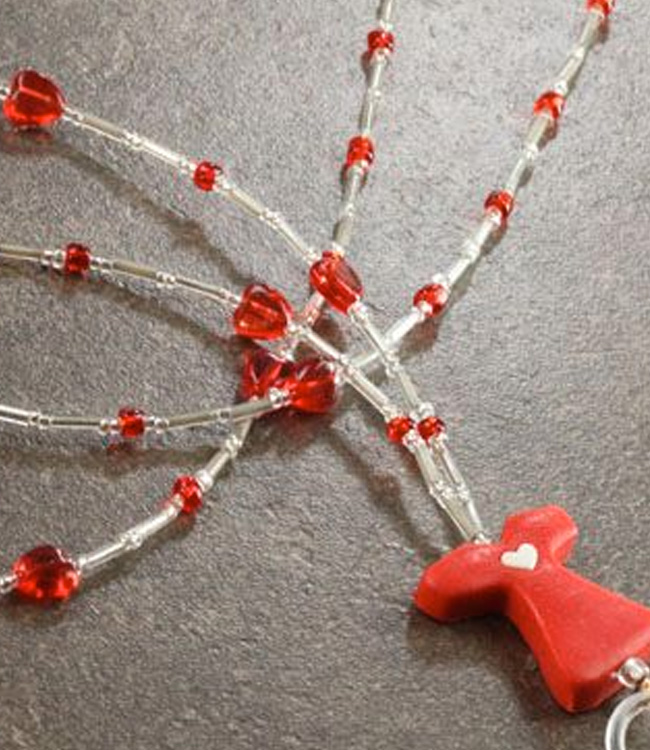 BooJee Beaded Lanyard (Clearance)
Beaded lanyards from BooJee Beads are made of beautiful Imported Glass Beads. Features free clear id badge holder and magnetic breakaway clasp. Hangs 18" from back of neck.
Closeout Price
$12.99
$16.99
US
S
M
L
XL
XXL
Women
4-6
8-10
12-14
16-18
20-22
Ecko Women
4-6
8-10
12-14
16-18
20-22
Orange Standard
4-6
8-10
12-14
16-18
20-22
Full Size Chart