We will be transitioning our webstores to a new platform at approx. 7PM CST. Until the transition is complete, you will not be able to use this site. The transition should not take long. Check back shortly. We are sorry for the inconvenience.
(
Click Here for Details on Free Items
)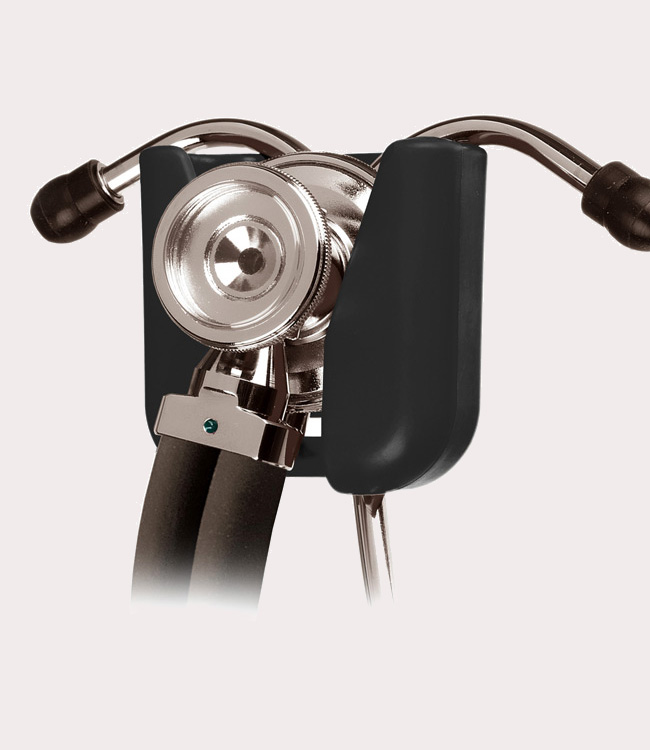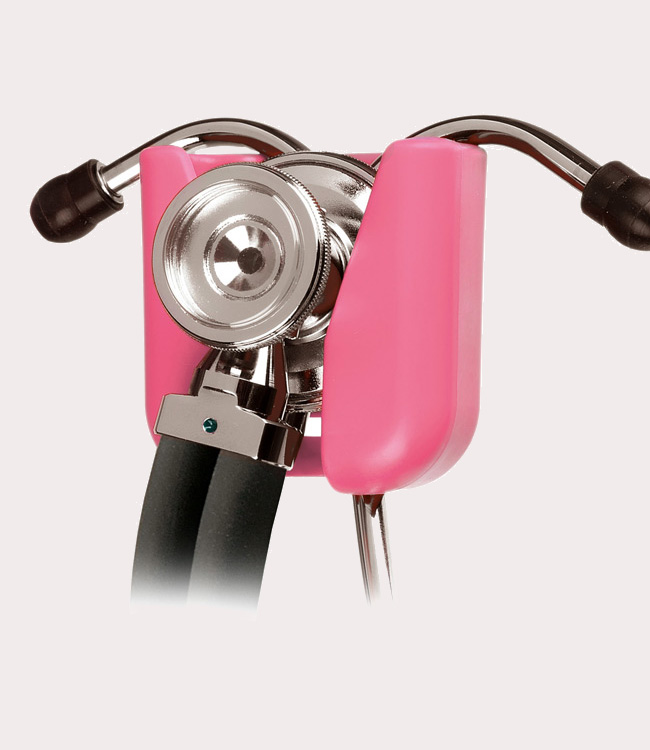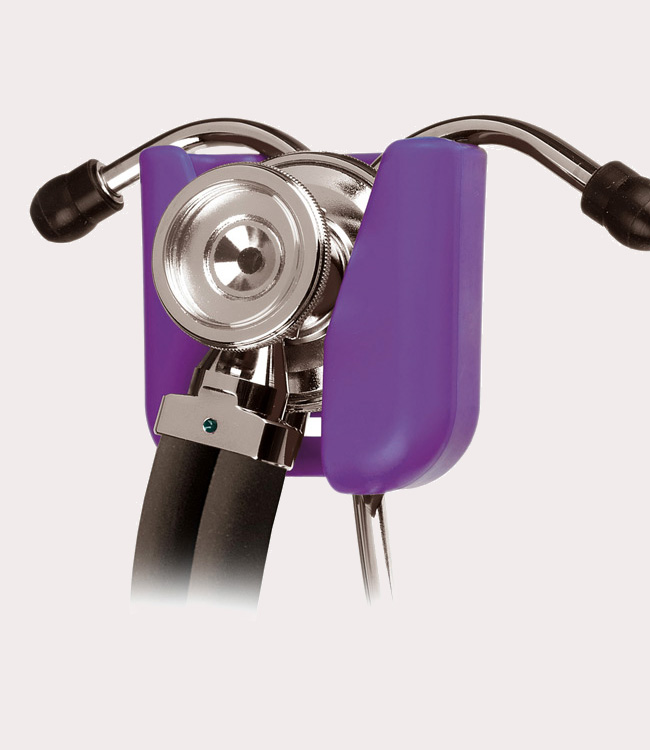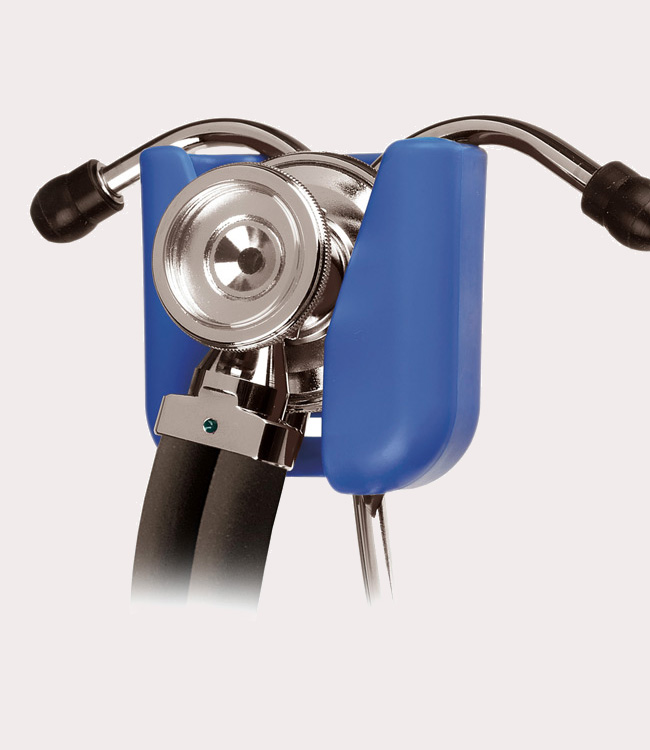 755 Hip Clip Stethoscope Holder (Reduced)
Stethoscope holder that attaches to waistband. Stethoscope easily slips in and out. Helps reduce neck strain, allows you to free up your hands, and most importantly, gets the stethoscope off your neck.
Special Price
$5.49
$8.95
US
S
M
L
XL
XXL
Women
4-6
8-10
12-14
16-18
20-22
Ecko Women
4-6
8-10
12-14
16-18
20-22
Orange Standard
4-6
8-10
12-14
16-18
20-22
Full Size Chart